Dr. Dana Rosen, Research Director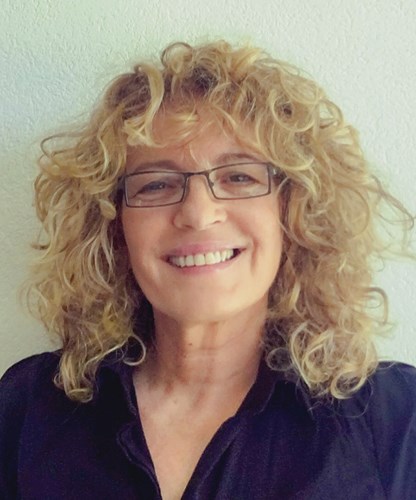 Dana Rosen is the research director of the ERC funded research project on Judicial Conflict Resolution at Bar-Ilan University.
Dana holds PhD in Sociology from Tel Aviv University. Her dissertation entitled "Kids are joy? Parental perceptions and their effects on parents' well-being" was written under the supervision of Professor Haya Stier.
During her studies, Dana was a research and teaching assistant as well as a lecturer on statistics and research methods. She currently teaches Sociological theories at Bar Ilan University.